Usually you will try to find a flight with the shortest layover time (but of course still lengthy enough for stress free travel). Perhaps you will change your mind on this matter by reading this article, because some airports offer free tours on your layover so you can explore the city you're in. The best thing: they are free (sometimes you have to pay an entrance fee at the sights you are visiting, but the tour itself is free). How about a long layover on your next flight?
I did the whole long layover thing once or twice. The worst one? Eight hours in Mumbai. Of course you can't leave the airport, so there wasn't much more to do other than walking around. That's nice for a while, but after 2 hours you just want to go on that friggin' plane and fly to your final destination.
Also read: Carry on essentials for a long flight >>
There are airports which do it differently:
1 | Singapore: 2 free city tours at Changi Airport
I did have stopovers in Singapore when I was travelling in Asia, but never 5,5+ hours. But when you do, you'll be able to escape the airport and take one of Changi Airport's free city tours. They have two tours to choose from:
Heritage tour: Got 5,5+ hours to spend? The Heritage Tour takes you to different parts of Singapore, including the ethnic enclave Kampong Glam and Little India. Furthermore you'll visit Merlion Park.
City Sights tour: Got a 6+ hour layover? Then you can take the Free City Sights tour which takes you to the art center, the financial center, The Singapore Flyer, the beautiful Merlion Park and eventually one of the biggest highlights: Gardens of the Bay.
Check the Changi Airport website for more info.
2 | Taiwan: 2 half-day free city tours to choose from
Do you have a long layover in Taipei? Do not worry, there's lots to do in this city! The airport offers not one but two free half-day city tours. It depends on the time of day which one you'll be able to do.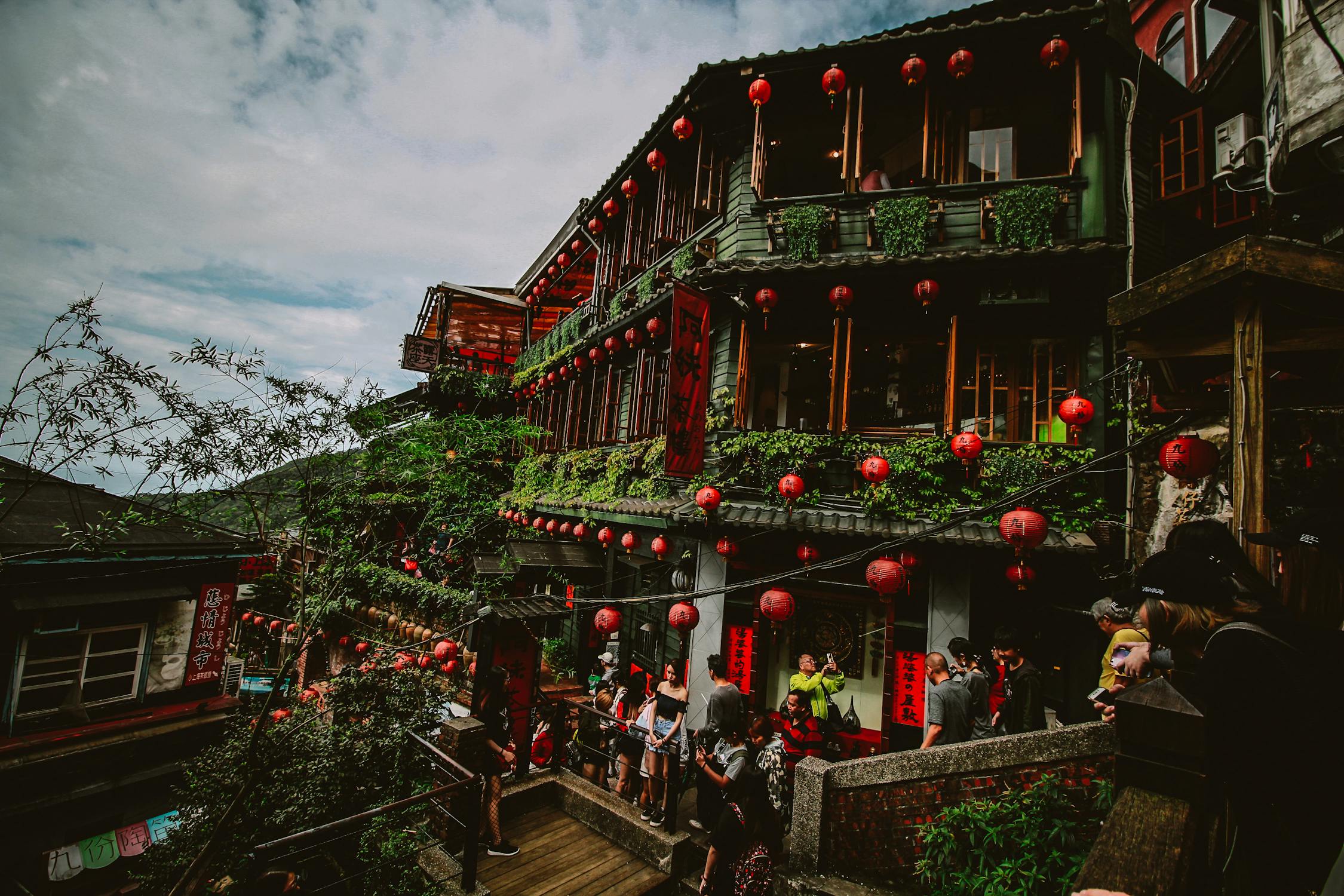 Image via Pexels.com
Morning tour: You arrived in the early morning? Hop on the morning tour and visit Yinggee Ceramics Old Street (famous for its historical pottery). Also take a walk through Sanxia Old Street, with lots of Baroque, Japanese and Qing Dynasty architecture. Furthermore you'll be able to visit the beautiful Zushi Temple.
Afternoon tour: You'll explore Taipei, where you will you'll make a visit to the Longshan Temple. Furthermore the tour contains the National Chiang Kai-shek Memorial Hall, including the nearby park. Both are in memory of former Chinese president Generalissimo Chiang Kai-shek.
Check their website for more info.
3 | 8 free city tours in Seoul, South Korea
Already the winner of this article: Incheon Airport offers 8(!) different tours which you can enjoy during your layover. Depending on the time you have, these are your options:
1 hour: Even with a relatively short layover, you can enjoy a nice trip to the city of Seoul. You will make a quick visit to the Buddhist Yonggungsa Temple.
2 hours: A bit more time? A bit more fun. You can take the tour which takes you to Incheon Grand Bridge, Heungryunsa Temple and eventually the Memorial Hall.
3 hours: You'll do the Gwangmyeong Cave Tour. This tour takes you outside the city, for a bit of adventure.
4 hours: From the airport you'll go to Songdo Central Park, then to Ocean Scope, on to Singi Market.
5 hours: There are four different 5hr Seoul Free City Tours to choose from, so you can pick one to your liking. They feature the most popular Seoul attractions, like for example N Seoul tower, Samcheong-dong, Gwangjang market and Bukchon Hanok Village.
Check the Incheon Airport's website for more info.
4 | Turkey: 6 daily free city tours to Istanbul
Got a few hours to kill in the Ataturk airport in Istanbul, Turkey? This airport offers 6 different free city tours. The tour times are 8.30-11.00, 9.00-15.00, 12.00-18.00, 14.00-20.00 and 16.00-21.00.
There's one shorter morning tour, which lasts about 2,5hrs. The other ones are longer, from 5 to 8 hours. They cover the city's most popular highlights like Walls of Constantine, Dolmabahçe Palace and the Grand Covered Bazaar. You get free breakfast, lunch or dinner, depending on the time of your tour. Now that's hospitality!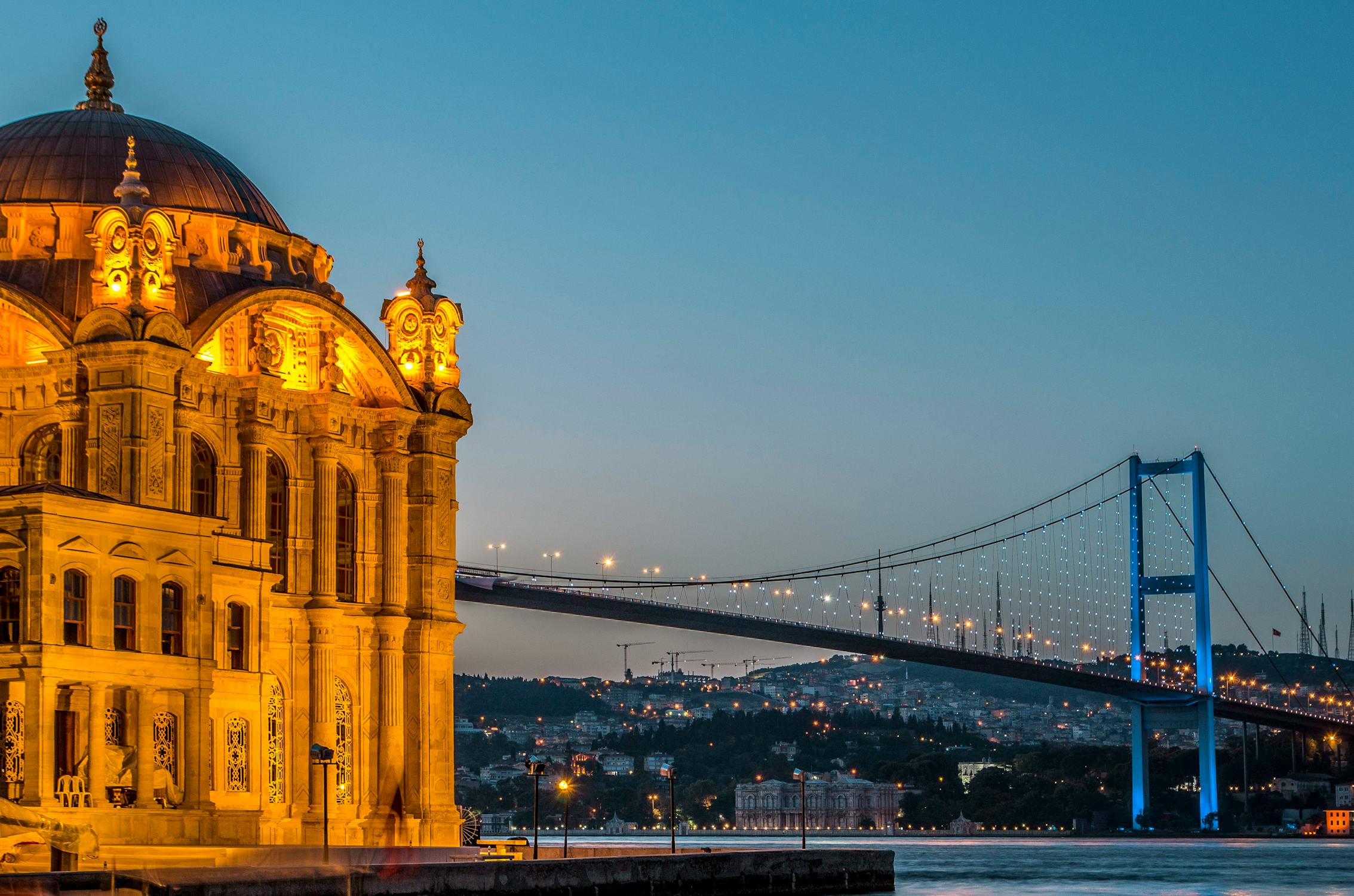 Image via Pexels.com
You can take a closer look to the tours and the schedules on their website.
5 | Qatar: Free sightseeing tour of Doha
Passing through Qatar on your travels? Take the free city tour to Doha, which takes you to the man-made island of Pearl Qatar, Katara Cultural Village with an amphitheater and a museum, a traditional Souq (market) and the museum of Islamic Arts. This tour is made possible by the Qatar Tourism Authority and the main airline Qatar Airways. It runs daily and lasts about 2h45m.
Check this website for more info.
6 | Narita Airport, Tokyo, Japan
Japan is gorgeous, and when you have a layover in Tokyo, the Narita Airport offers you several tours to choose from. You can pick a free self-guided tour, which is perfect if you want to go shopping. Got some more time and are you willing to pay for your tour? Take the volunteer-guided free city tours. They take somewhere around 3 hours and there are several options, for example the Cultural tour at the Narita-san Shinsho-ji Temple. Or the Countryside tour in Tako Town. Or maybe a tour with home-style Japanese food included…
Check the Narita Airport website for more information.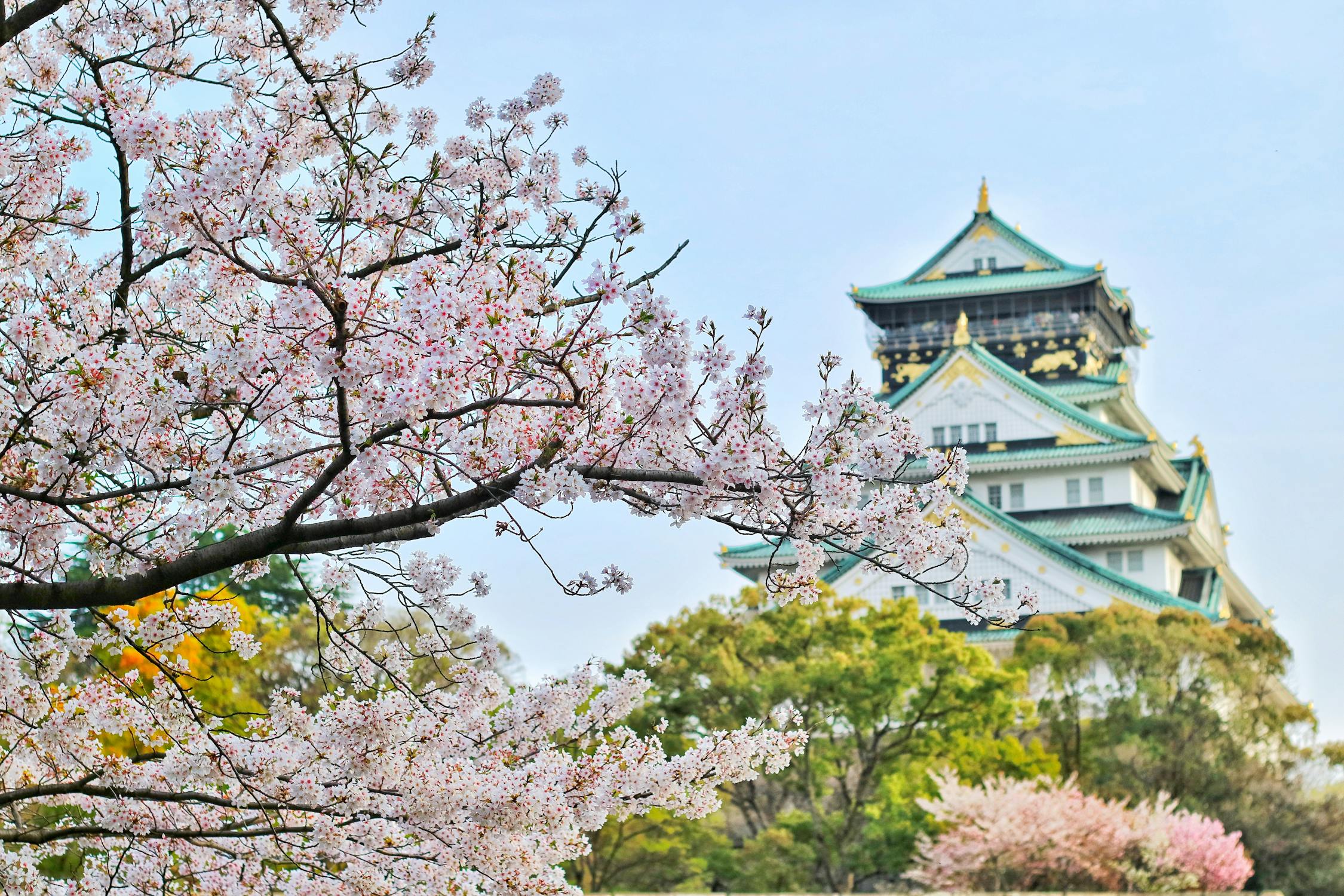 Image via Pexels.com
7 | Utah: Salt Lake City airport's free tour
Visiting the USA? The only airport which offers free city tours, is Salt Lake City airport. When you have two+ hours to kill, you can visit the Historic Temple square (with a massive Church) or the Utah Museum of Contemporary Art. Not much, but it beats sitting in the airport, right?
Looking for cheap airline ticket? Tips & Tricks right here >