To travel is to live. Well, that's my opinion. I've always prefered spending my money on experiences, instead of materialistic things. Of course I'm also limited in resources (financial resources, mostly) and time, but I still try to save money and time where I can, to see as much of this beautiful planet as possible.
That brings me to my travel bucket list. Maybe not the most original post, but I would love to share with you which places I really want to visit. Not particularly in this order by the way. And I might keep adding more items to this list, because one can never have too many travel dreams, right? 😉
India
When I first put together my Asia itinerary for my 5-month backpacking trip, I sort of wanted to include India. But in the end I didn't for two reasons: a) time & b) fear. Time, because India is huge. And a sense of fear for such an intense country, which is not exactly the feeling you mostly want to experience when you are travelling (as a woman) alone. So instead of India, I chose Nepal.
I still don't regret not going to India back then, because I just wasn't ready. Now I am. More than ready. I truly want to experience this country somewhere within the next two or three years. Maybe a couple of months (if this is possible), including a yoga retreat in the mountains, the Taj Mahal and maybe even visit some places where my favourite travel movie was filmed: The Best Exotic Marigold Hotel.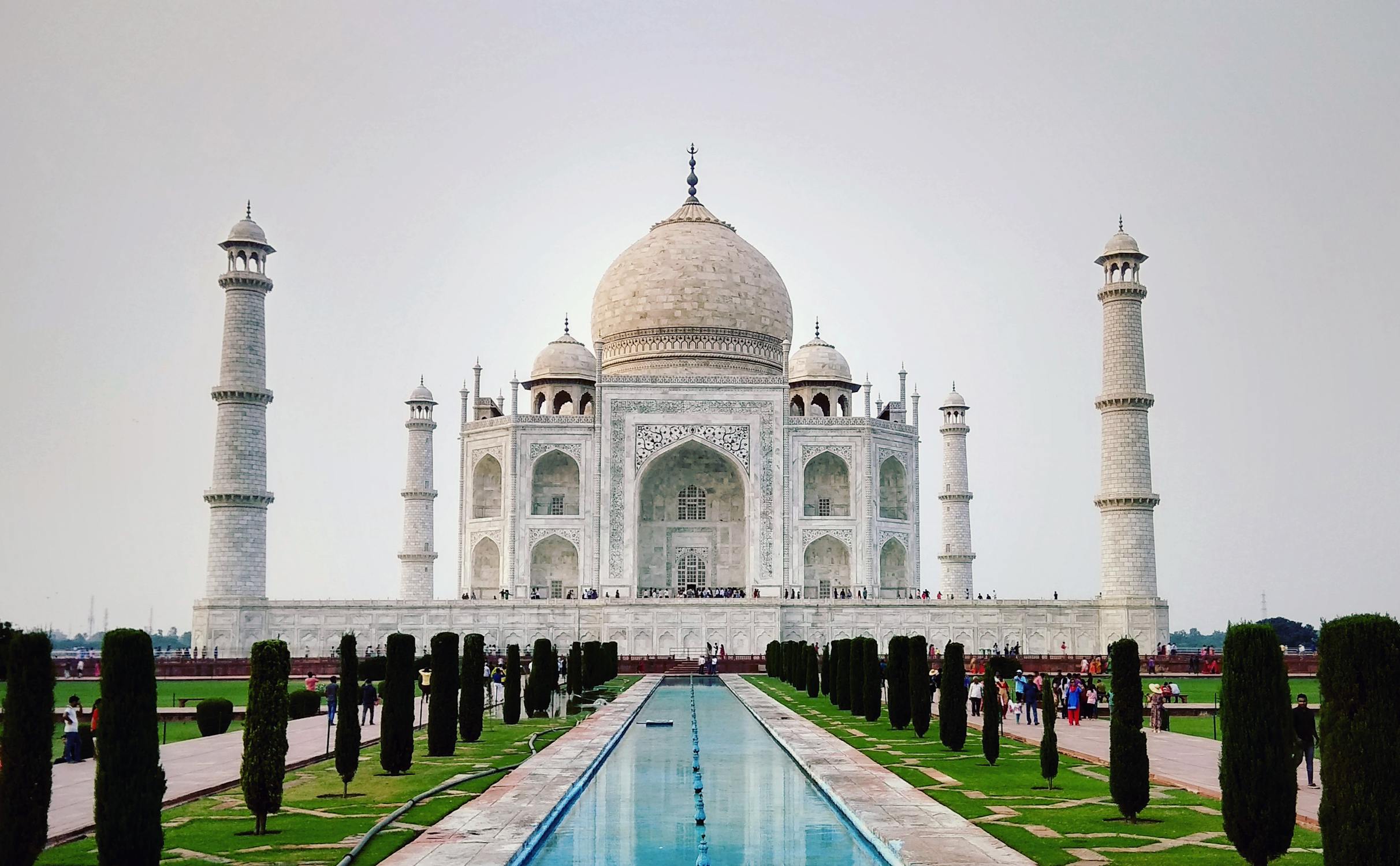 Taj Mahal ❤
Sri Lanka
Yes yes yes, Sri Lanka is gorgeous! It has one of the most scenic train journeys of the world. Another plus: this country is doable in about 3 weeks. Since I usually prefer to travel slow, I could easily spend 2 (or more!) months on that island, but I have to keep it real.
There's lots to do in Sri Lanka: I would love to do the World's End trek, see the tea plantations, try surfing (again) and visit some cultural highlights, such as Sigiriya.
One more plus: I might even be able to bring my better half as well: although he is not really a travel lover like I am, I think he would enjoy Sri Lanka as well.
Sri Lanka
Phillipines
When I took the bus from Hanoi to Luang Prabang, I met two girls from the Philippines. We got along very well and we decided to hang out in Luang Prabang some more. Ultimately we went our seperate ways, but not before I got an invite to visit them if I would ever visit the Philippines.
Relaxing on the tropical beaches of Boracay, hiking the rice terraces, taking photos of the perfectly cone-shaped Mayon volcano… every kind of traveller will be satisfied in the Philippines.
El Nido, Philippines
Iceland
I generally adore the sun and high temperatures. I could live in a country where it's 30ºC / 86ºF at minimum, every single day. No problem. But then there's Iceland. A country which stole my heart about 4 years ago. I was talking to someone who went there, and he showed me some photos. Stunning. That day I decided Iceland would be on my travel bucket list.
If you visit Iceland in the right month, you might be able to see the Northern lights. How awesome is that! Plus, there's this huge (touristy) geothermal spa, several glacier treks (I love treks!) and you can rent a car to drive the Golden Circle. This route contains three must sees in Iceland: Þingvellir, Gullfoss en Geysir.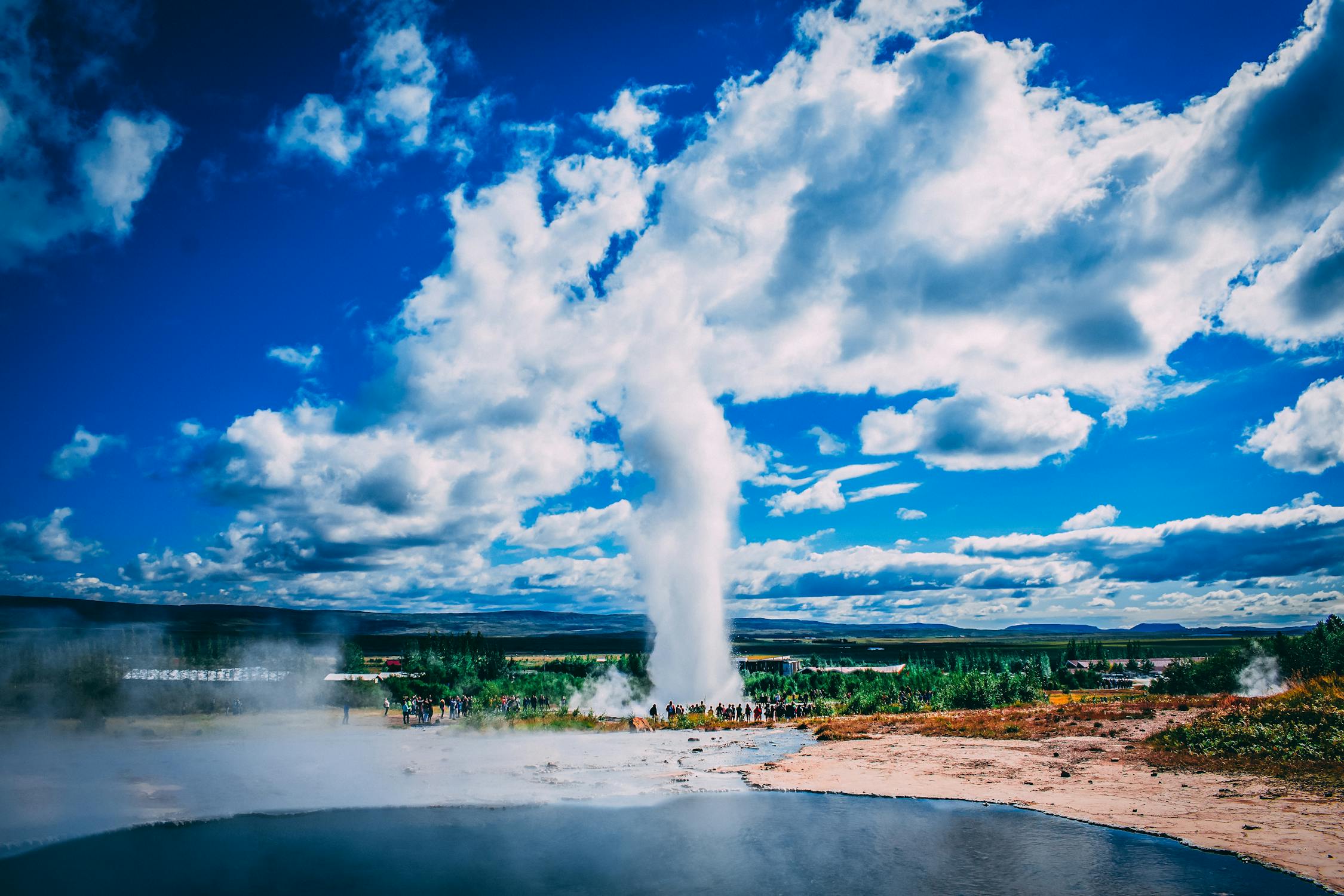 Iceland geyser
New York
A city instead of a country. Yes, New York is definitely on my travel bucket list. Although my hopes of ever running a marathon in general have slimmed down tremendously (injuries, always), it is still my dream to run the NY marathon one day. Since I cannot rely on that, there luckily is much more to do and experience in this city.
Highlights? Ground Zero, visit a Broadway show, a food tour (don't care which one, I wanna taste it all #foodlover), Statue of Liberty and of course enjoy the view on the Empire State Building.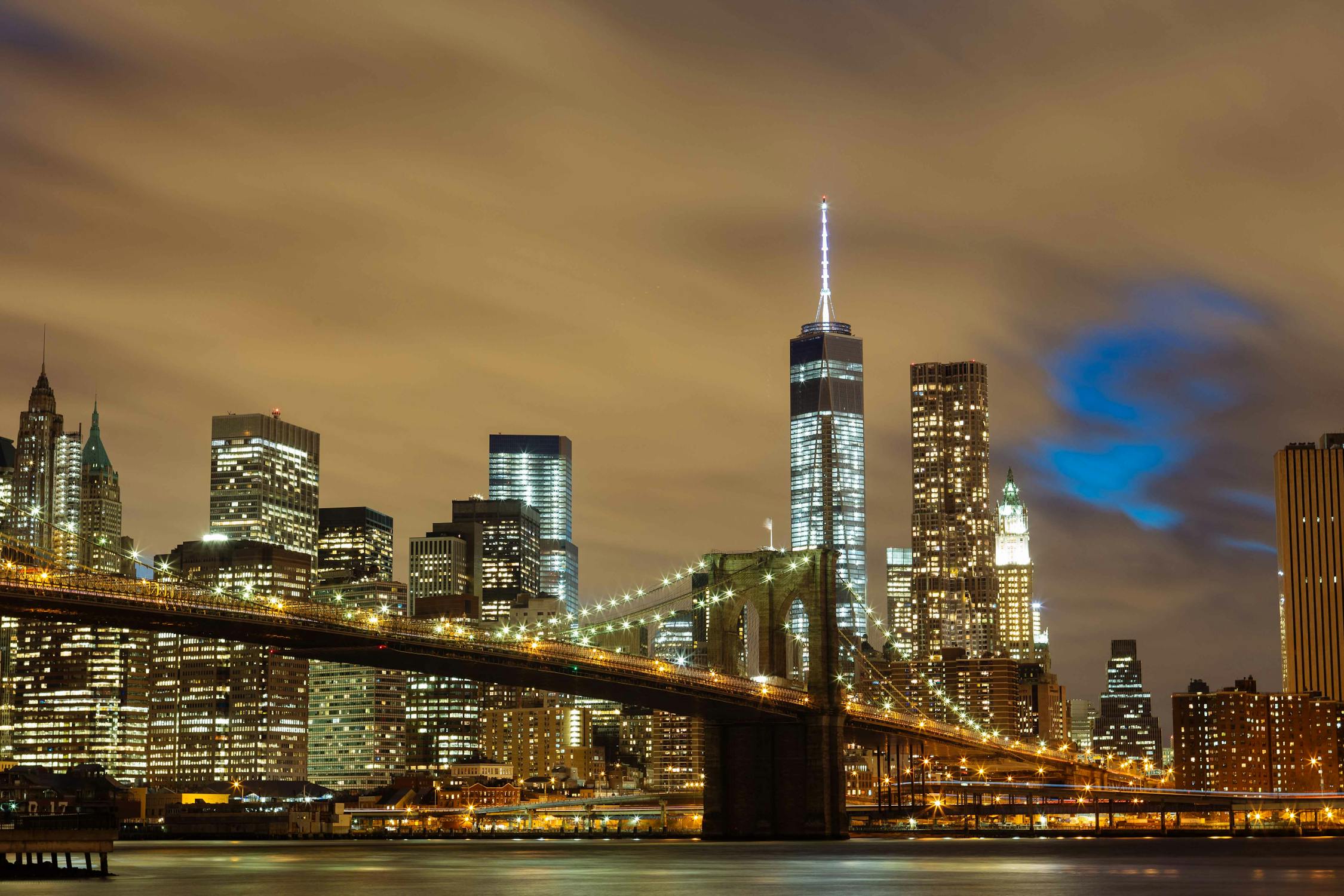 New York, New York
Tanzania
I don't know why, but the entire continent of Africa just doesn't appeal to me that much. I couldn't understand why, but I think it has something to do with the fact that the continent isn't really suitable for backpacking, in comparison to Asia or South America. It's more of a "organised trip" kinda country. That being said, I do want to visit Tanzania.
Visit the Serengeti National Park and hopefully spot those Big 5, do a trek near Mount Kilimanjaro, visit the Masai… The best thing: after all of these memorable experiences you can just take a ferry to Zanzibar, just off the coast of Tanzania, and chillax for a week on a tropical island. Count me in!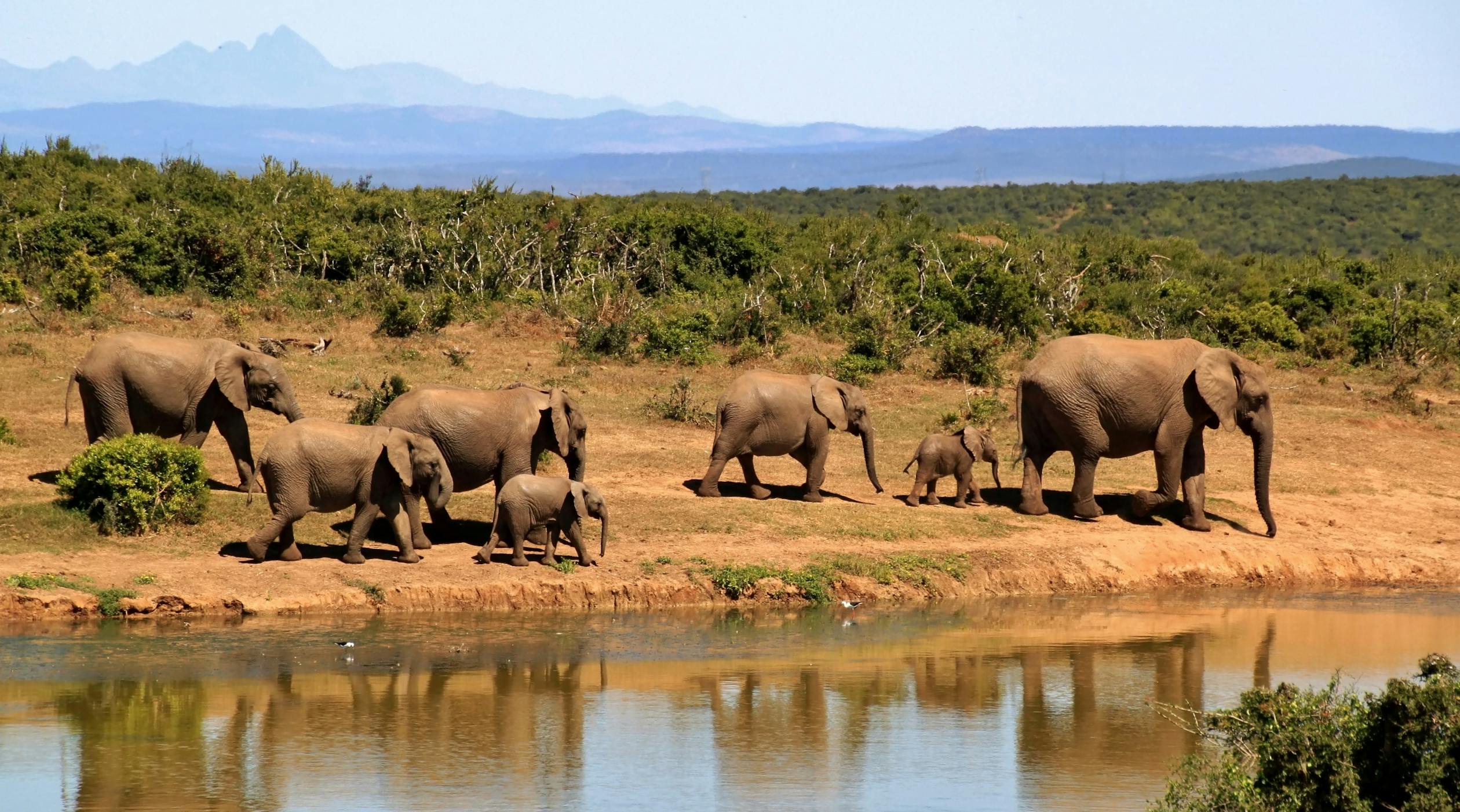 Safari!
✓
Jordan
Not the average travel destination for most travellers, but surely one that can't be missed in my opinion: Jordan. The beautiful Petra is one of the 7 new wonders of the world and something I really want to see it with my own two eyes. Another item on the bucket list: floating in salty waters of the Dead Sea. Definitely a must do, if you ask me. Although Jordan is located south of Syria, it's actually a safe country to visit. As long as you stay away from the far north.
Edit: Jordan: CHECK! Read all of my Jordan travel blogs here.
Gorgeous Petra – Jordan
Myanmar
Bagan in Myanmar… I can't even explain how much I would love to visit this place. Asia has always been my first love regarding travel. During my 5 months of travelling, I really wanted to include Myanmar. But I just couldn't fit it in my itinerary. But it's still on the bucket list. Even better: there's an epic marathon going right through Bagan. How cool would that be…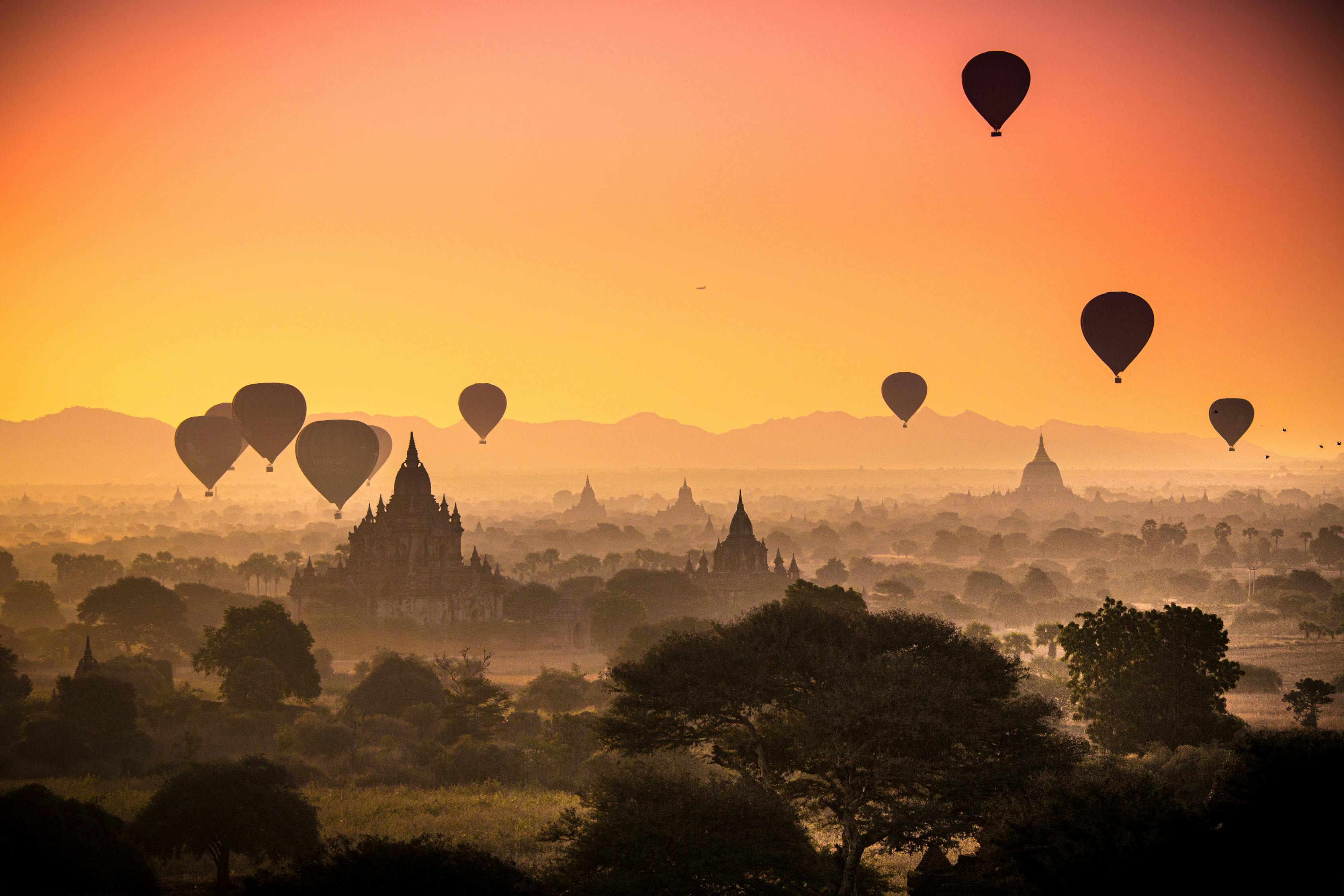 Beautiful Bagan
Note: since this is my travel bucket list, I haven't visited these countries and cities yet. That's why I used photos of the website Pexels / Unsplash.